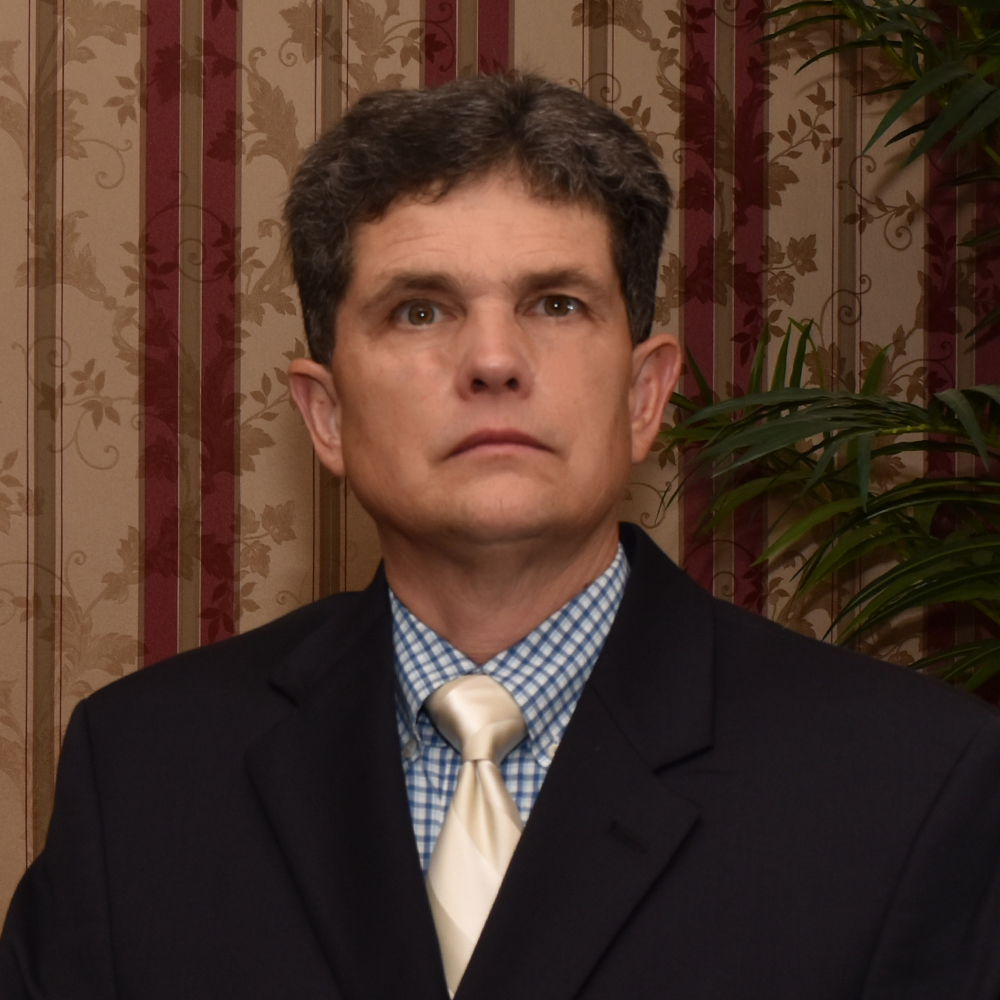 Philip grew up in Florence and attended local schools later attending Francis Marion University. He began working in his family's hardware business and appreciated the hard work that went into it. Later on, he became the Nucor Building Systems Dealer in Florence for many years building large commercial and industrial buildings. He has background in construction, development, management, renovations and property investments.
Philip is a member of First Presbyterian Church having served as a Deacon and currently working with Senior Ministries. He enjoys spending time with his dogs, traveling, camping, and photography.
He looks forward to working with you on your needs from undeveloped land, commercial endeavors, industrial, retail developments and residential. He can put together a package that suits your needs.
Please call Philip if he can assist you.
Philip H. Baugh/Commercial Division
Griggs, Floyd & Grantham Real Estate Services
Office: 843-667-0041
Cell: 843-495-3162
Email: phb1963@att.net